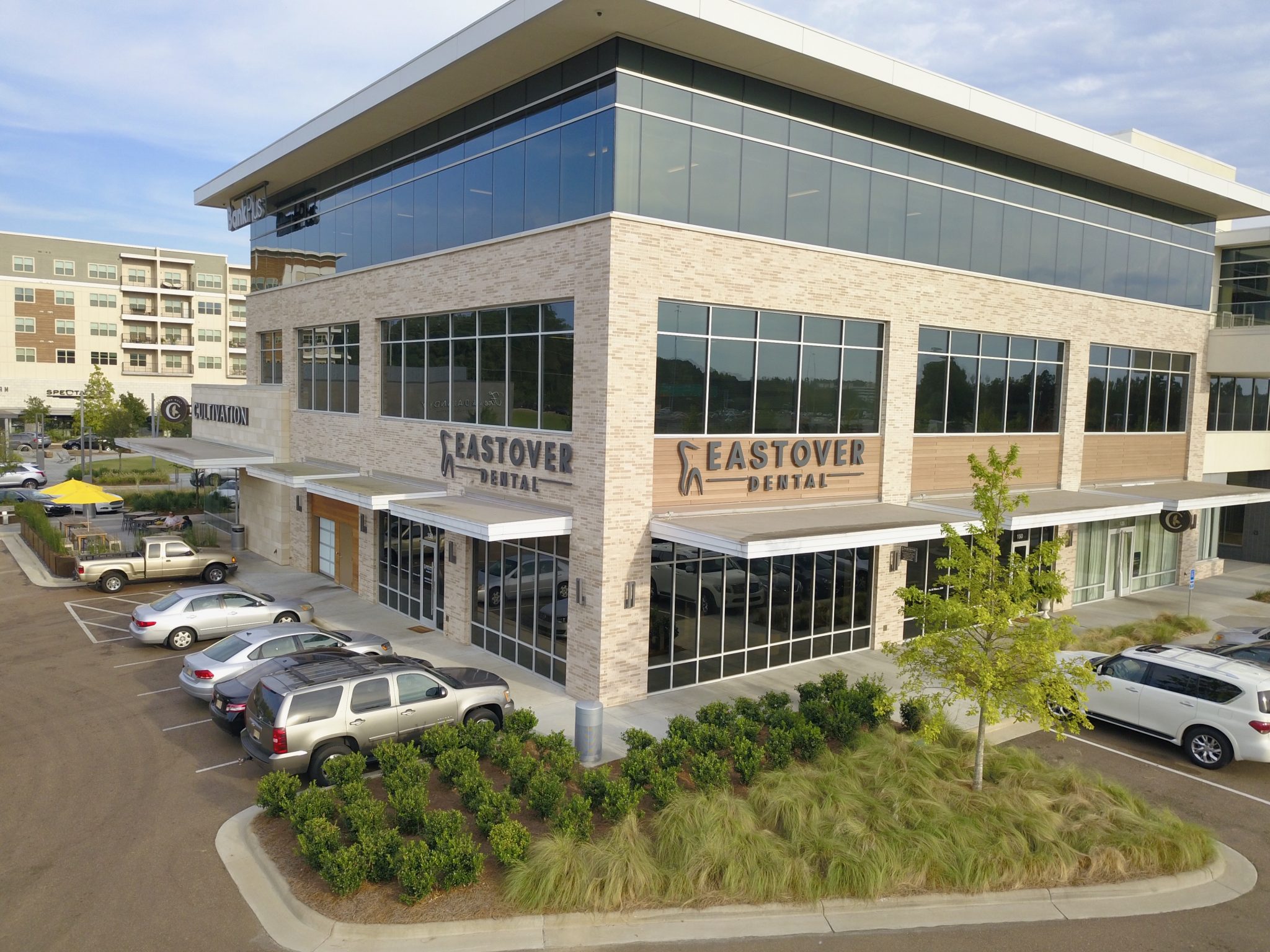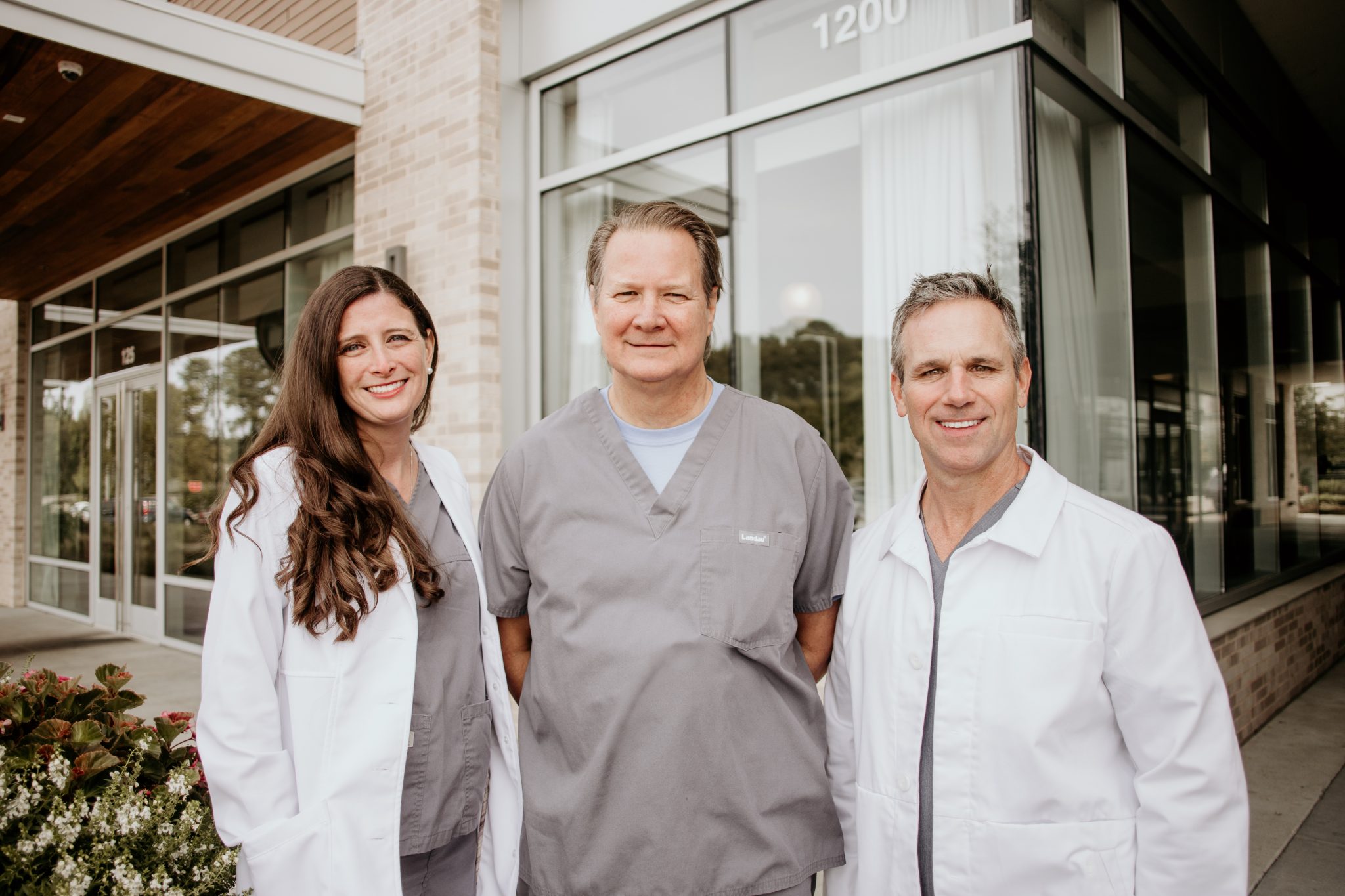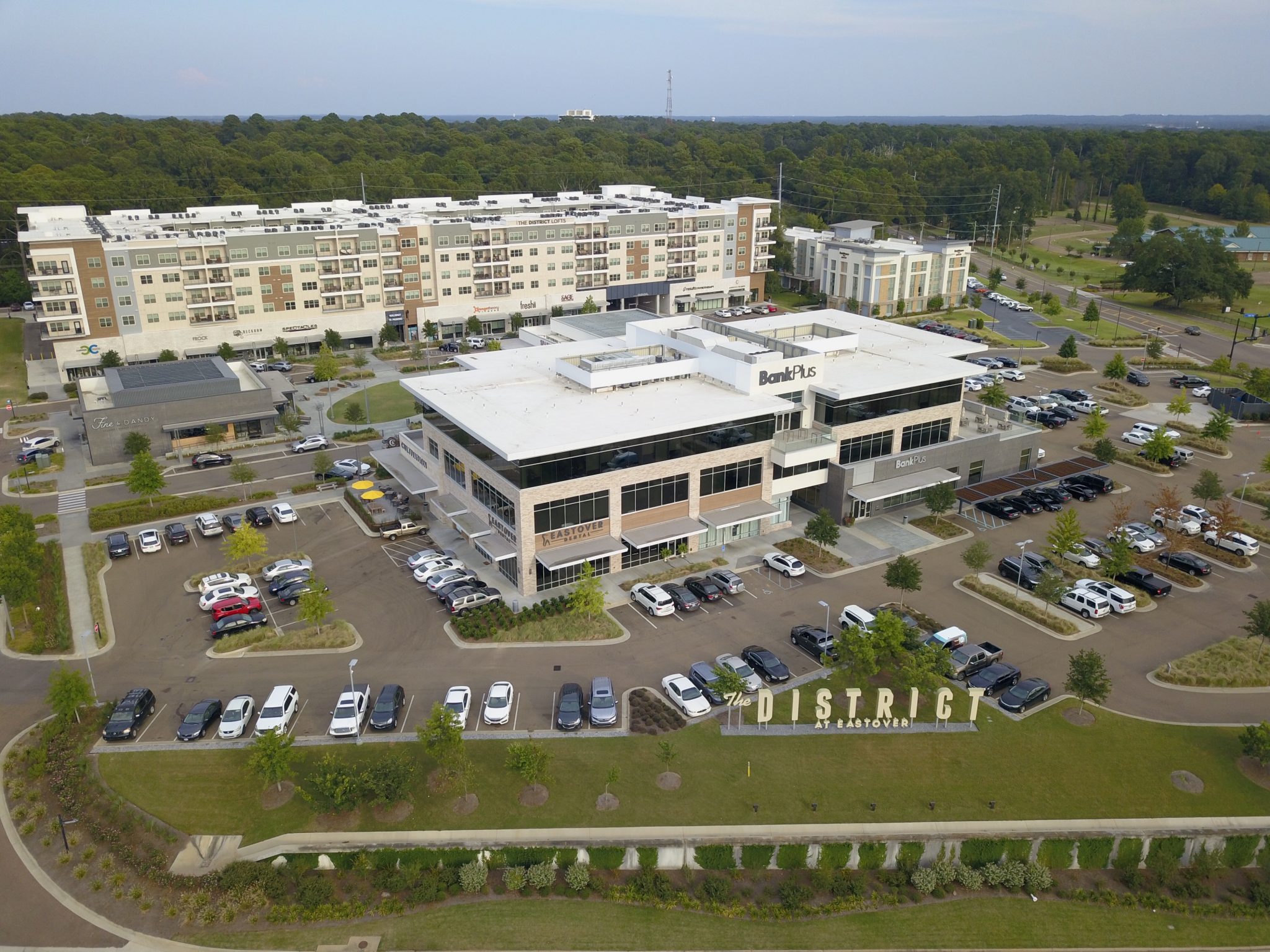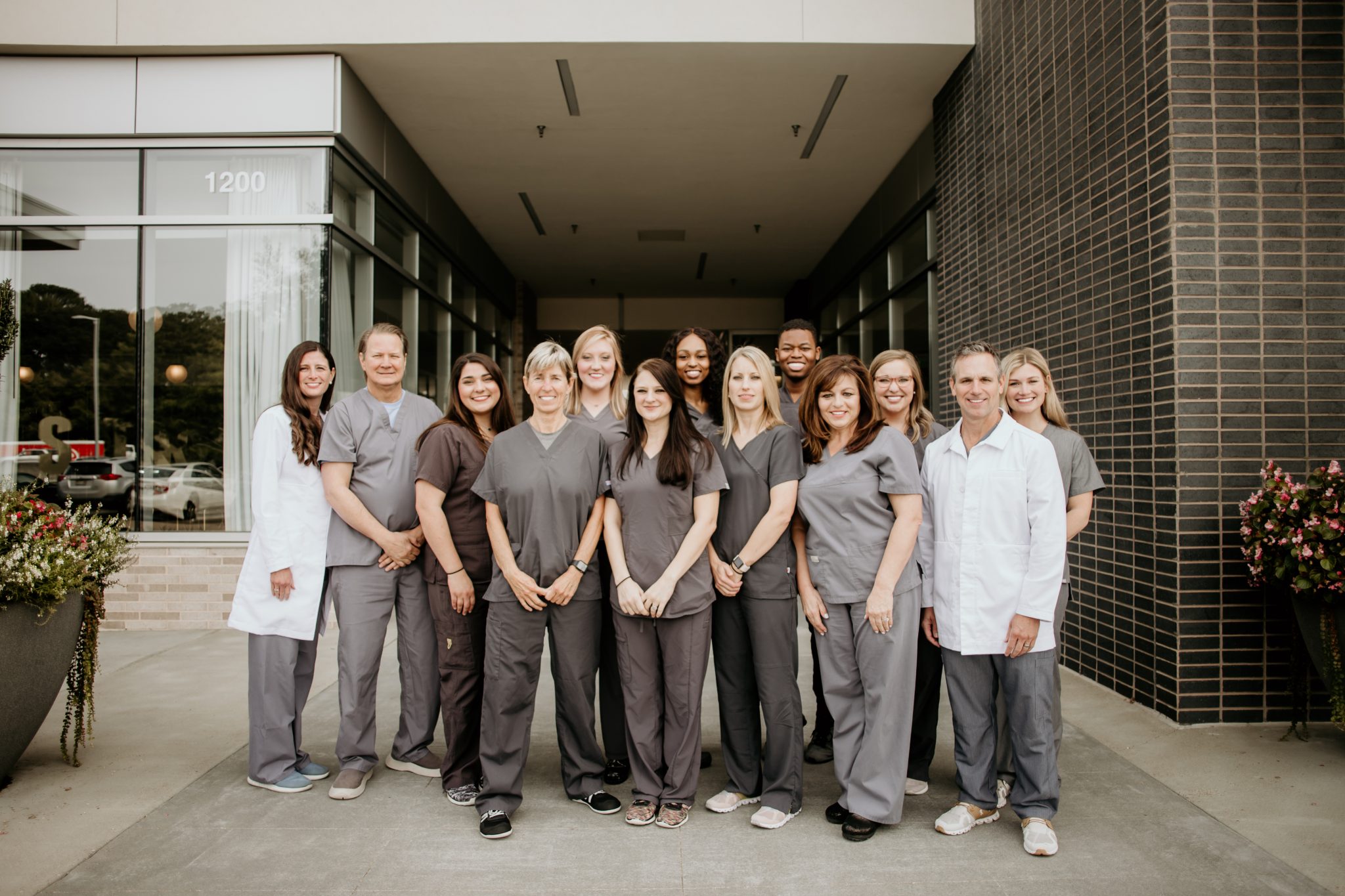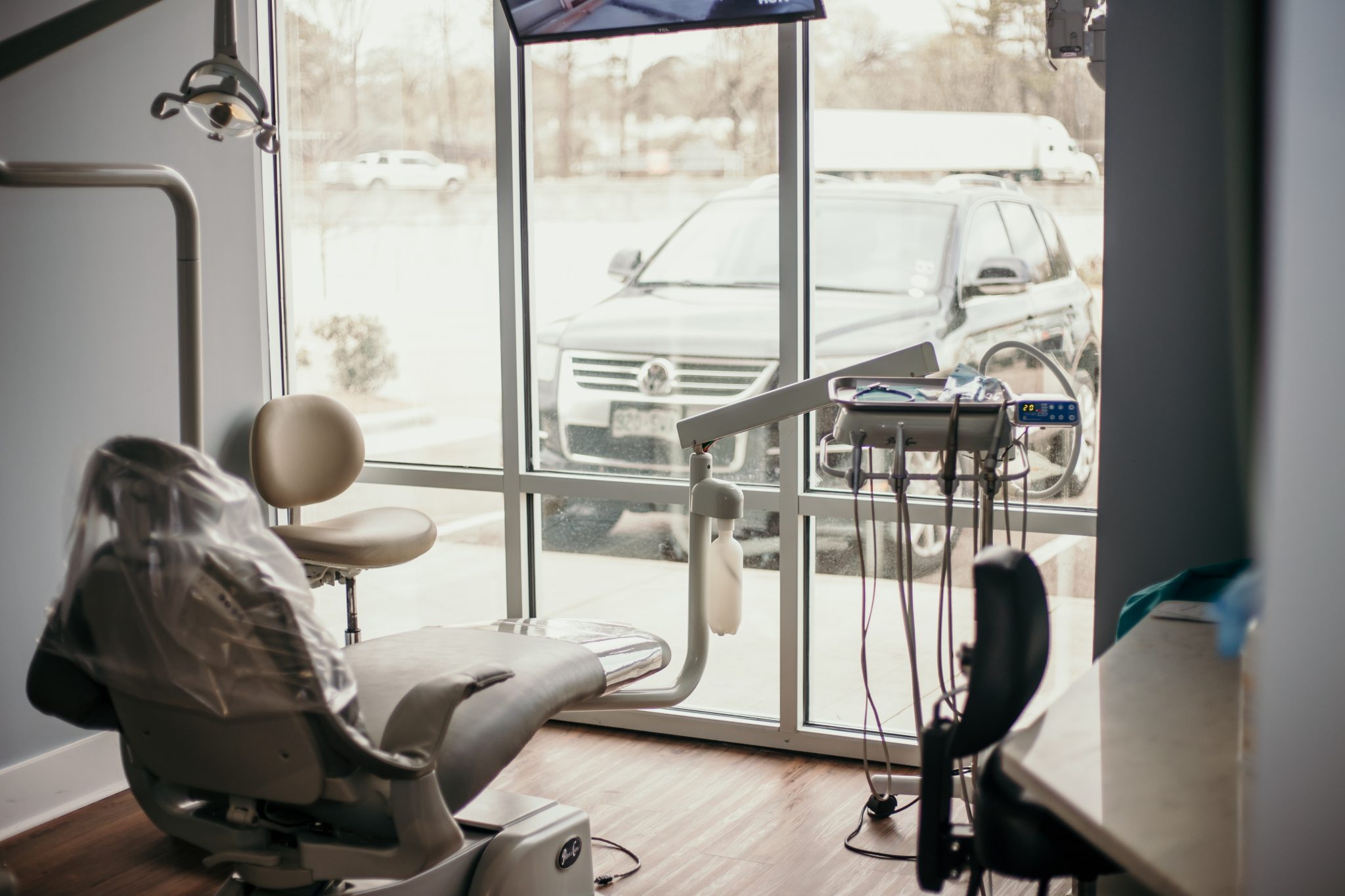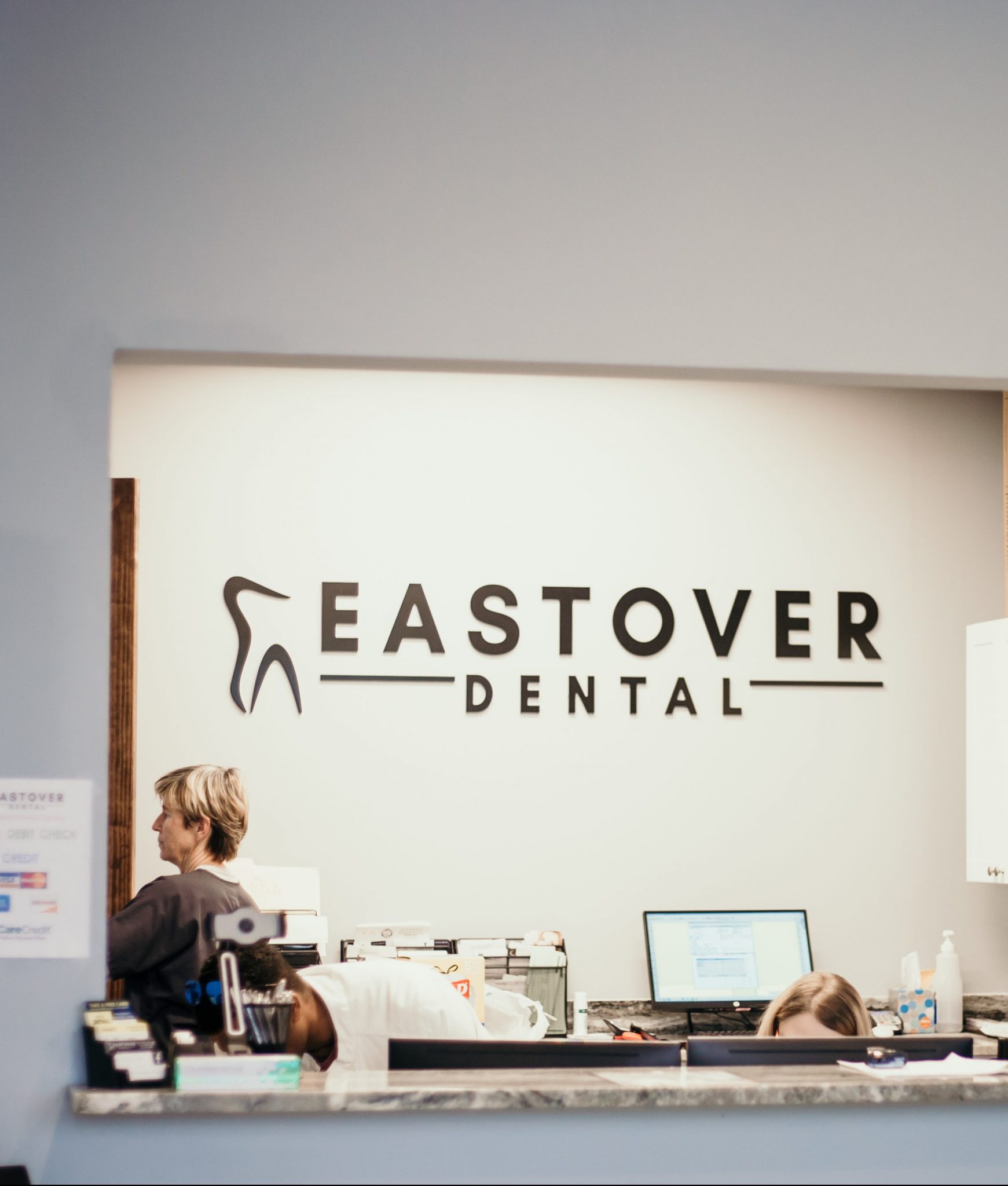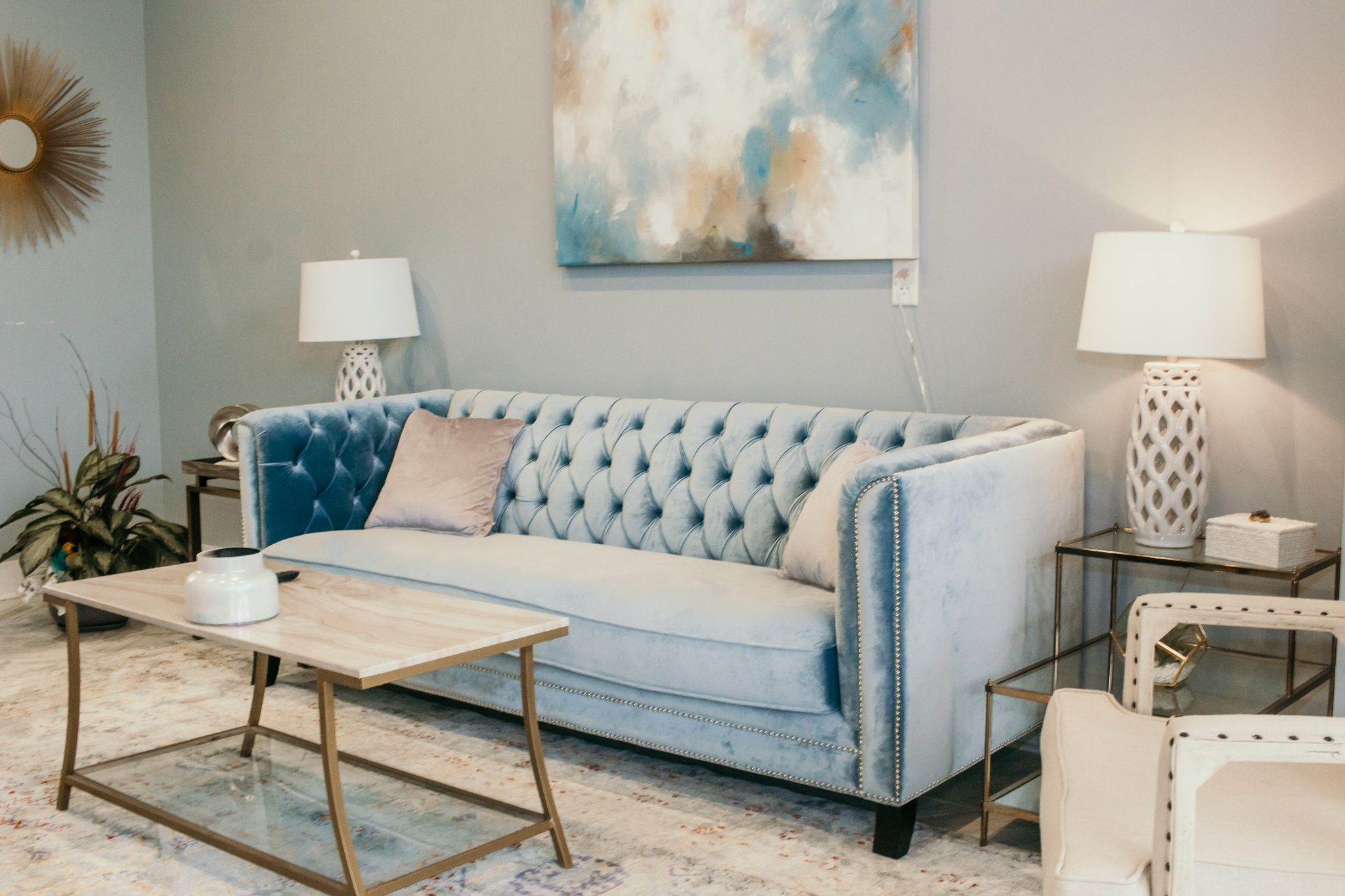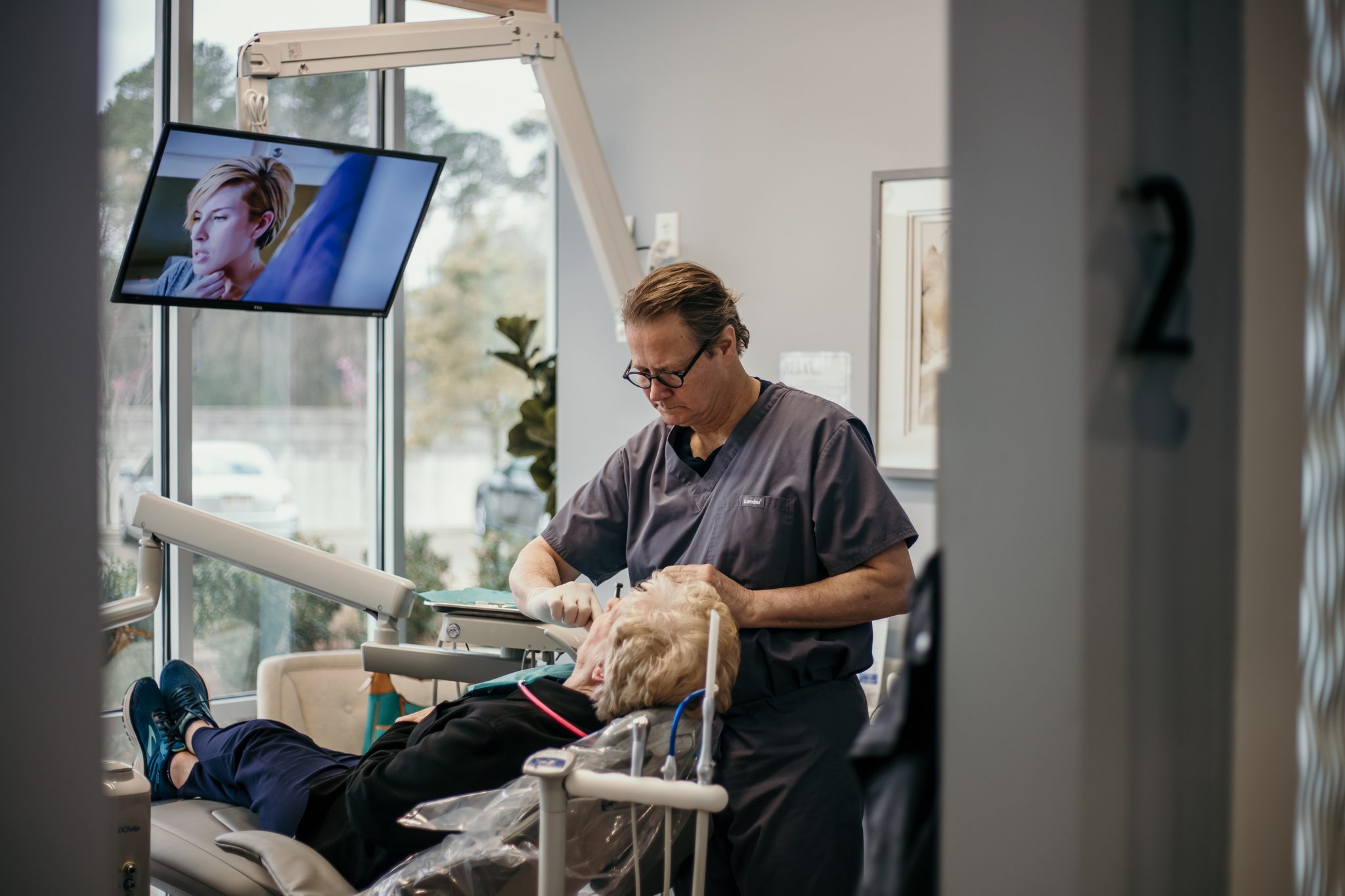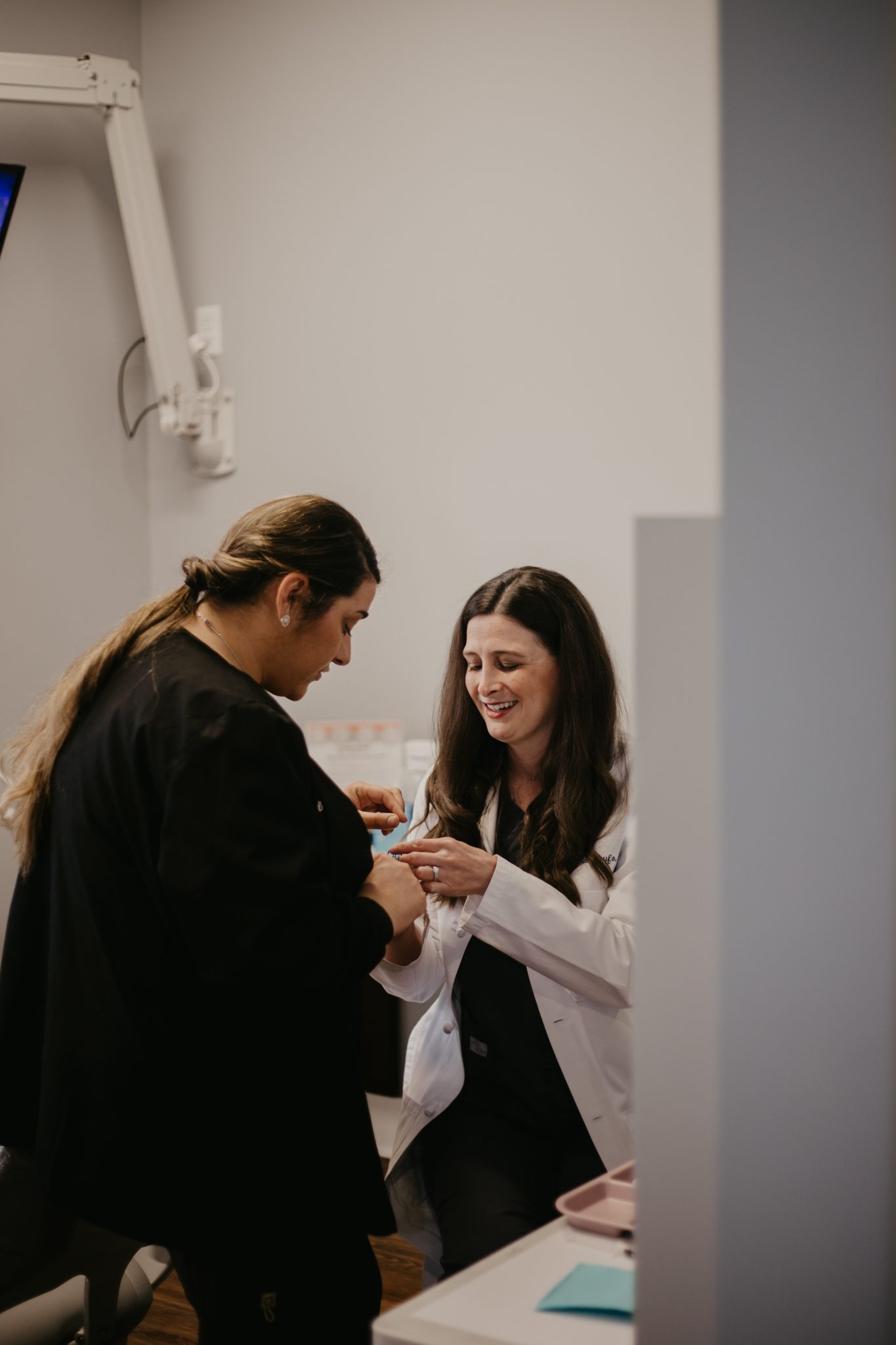 General Dental Care
We service all of your dental needs!
Cosmetic Services
We provide affordable cosmetic dental services to all. Great Service
Exceptional dental care to transform any smile!
We're located at The District at Eastover!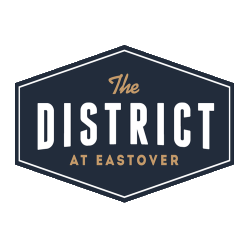 Call us today to set up your appointment (601) 353-8459.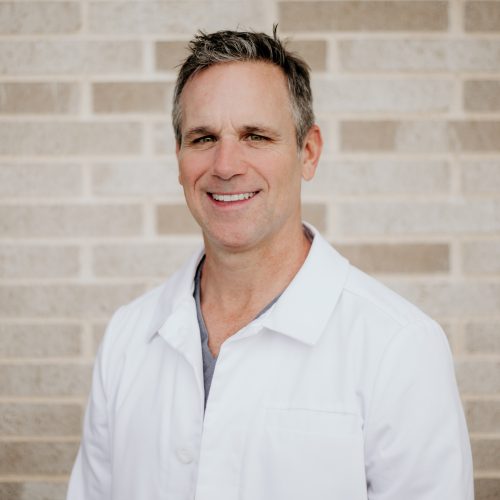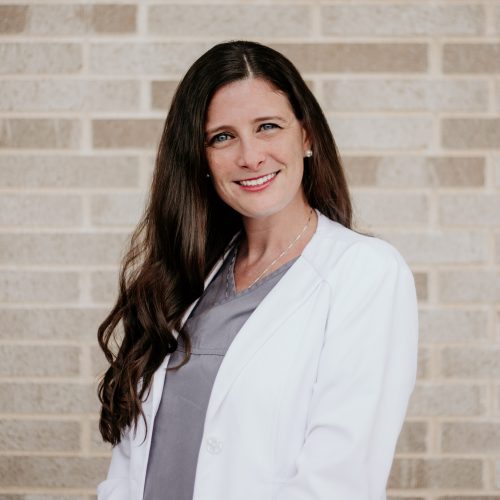 Welcoming friendly staffÖDental hygienist is amazing!! Canít think of her name, but she engages in conversations. Feel like Iíve been knowing her for years and just met her this year!!
genevA McInnis
00:31 18 Sep 21
First time visit for long overdue exam/cleaning. I liked being able to do my new patient paperwork on my phone, and got brought back right on time. Lee spent a whole hour on me before Dr. Khan reviewed my x-rays; no attempt to upsell me on any service, just some advice on potential future issues. See you in six months!
The staff is very professional and courteous. I am a little hesitant when it comes to dental service but it's been a comfortable and pleasing experience.
Paul Greene
02:30 26 Aug 21
Friendly, professional and showed expertise.oved Dr. Kahn - gentle reassuring manner and did a great job!
Tobi Colbert
23:29 10 Aug 21
Great dental experience. Jennifer was an excellent dental hygienist. Very thorough and efficient. Dr. Kahn was also excellent. Highly recommend.
tina spencer
23:39 28 Jul 21
Very friendly staff and thorough cleaning/exam. Dentist asked if I had any questions and took his time with the exam.
Jean Evans
23:28 15 Jul 21
Efficient, friendly, clean office. Staff is always pleasant and hygienist was very thorough. Dr. Khan took time and didn't seem rushed at all, happy to answer questions.
Mark Lessne
01:19 29 Jun 21
When you want a perfect shine a professional Outlook and someone knows what they're doing and you're happy with the results in Eastover dental is definitely the dental professionals you want to see
Juandolyn Thompson
02:43 18 Jun 21
Iíve always been satisfied with the dental services at Eastover Dental including the thorough teeth cleanings they provide and other conservative treatments that have significantly reduced my TMJ pain. The staff is also always very friendly!
Amelia Reynolds
01:00 18 Jun 21
No complaints. Everyone was courteous, respectful and professional. Received excellent care. Love Lee!
James Lawton
14:59 16 Jun 21
Iím new to the area and found them at random but Iím glad I did! The office personnel (Jessica maybe Jenny? Not good with names) but both were super kind, attentive and made effort to help me when my insurance was having an issue. They followed up and then the sweet lady (again names I forget) was so nice and so was the doctor. Iím glad to have found them and loved the fish aquariums as well! It made me feel more at ease. I would suggest them!
Alexandria Buttgereit
00:52 16 Jun 21
It was a quick, easy, and informative check-up. Iíve never enjoyed the dentist, but Eastover Dental is changing that.They have free whitening kits for new clients as well which is awesome.
griffin basden
18:45 02 Jun 21
The staff was very kind and helpful. A breath of fresh air in this world today. I was looking for a new Dentist and I have found one with Dr. Fisher. The office was clean and I felt comfortable and safe. I recommend Eastover Dental.
Leslie Kay Maitri
11:08 02 May 21
Absolutely amazing customer service. Everyone was so warm and welcoming on the staff. Recommend Eastover dental!
Erika Paulo
00:39 22 Apr 21
My family has been going to Eastover Dental for many years and has always had professional dental care, friendly service and reasonable pricing.
Catherine Gibbs
00:23 21 Mar 21
Went to Eastover yesterday for a cleaning and check up. The staff and dentist have changed. The front desk staff were pleasant and the office was COID ready. Jennifer was my hygienist. She was wonderful. She reviewed and updated my history, took X-rays and cleaned my teeth. She explained everything, was kind and had a wonderful personality. Dr. Fischer was welcoming and actually wanted to know about me. Well I was impressed. He had a caring, pleasant disposition and was thorough. I have been going to Eastover over 30 years and still fell right at home.
Sharron Harrison
22:52 11 Mar 21
Very clean and staff was super helpful and kind. Dentist did a great job at working on my teeth and explaining things to me. Also, great pricing! Totally recommend!
Kerry Emberton
12:11 19 Feb 21
I felt extremely (Covid) safe during my visit. Hygienists were thorough and gentle. The doctor spent time with me and discussed my questions/concerns. It was a comfortable experience.
Gerald Colbert
15:59 18 Feb 21
Went in for my cleaning and got set up for Invisalign. I loved the staff here.they are all fun, friendly and well informed. I felt very secure letting them manage my dental health and would happily recommend them to anyone.
Edward McCray
01:53 27 Jan 21
I've been putting off having a dental procedure for years but finally decided to go through with it last week with Eastover Dental. (They have been my dentist for years). They made the procedure very pleasant, politely answered my 1,000 questions & absolutely put my mind at ease. I would never go anywhere else. From the front desk to the hygienists to Dr Fischer himself, nothing but a great experience.
HEATHER PERULLO
14:14 23 Jan 21
Been going here for years, hygienists are so friendly. Dr. Fisher is a great dentist! Just got a filling, no pain at all. I highly recommend this dentist office!
Jim Walter
01:11 21 Jan 21
Very nice prompt and welcoming facility. Dr Fisher was very cool. Jennifer cleaned my teeth so well and Jamie at front desk was phenomenal. I love this dentist office already. Works well with those who donít have insurance. Glad to be a new patient.
Jae Bella
04:10 07 Jan 21
Great experience. Cleaning one day with thorough cleaning and xrays. The very next day got me back in to remove old filling. Repaired tooth with cavity and replaced with filling. No pain but a lot of gain. Very pleased with Eastover dental.
Deborah Tucker
01:06 24 Dec 20
I have a lot of anxiety about dental work but the employees at Eastover Dental make it much less stressful. The dentists and dental assistants do great work. I am always greeted with a positive attitude at the front desk. Everyone is kind, friendly, & attentive.
Anissa Aguero
16:34 05 Nov 20
Honestly the best experience anyone could expect for complete dental care. Dr. Fisher and staff are truly professional,caring and compassionate in providing what's necessary for the patient. Comprehensive and competent execution for individual needs. Would recommend this clinic to anyone wanting the best
Forest Austin
23:39 19 Oct 20
Staff was superb. No wait time and as always very professional. Detailed in treatment planning when needed.
Viva Jordan
14:06 08 Oct 20
I am very happy with Dr. Fisher & the whole team. Everything they've done for me from cleanings to crowns to referrals have all gone as smoothly as possible. Very professional. Well organized. Pleasant. If you're looking for a dentist you'll probably be well satisfied with this practice.
William Cody
23:12 07 Oct 20
I glad that I stayed through the change (Staff), at Eastover. I customer care and service has been wonderful (as always), and Iím so pleased with the professional and caring service that the staff and the Doctor gives you!
Willie Dandridge
01:25 27 Sep 20
First time meeting Dr. Colton Fischer since my last cleaning was before COVID started. Him and his team were so friendly right at 8am and made sure I felt comfortable. Unlike other health care professionals who make you feel rushed during the appointment, Dr. Fischer took the time to get to know me first and then made sure he answered all my questions thoroughly before I left. I would recommend him and his team to anyone.
Ciara Wright
12:42 25 Sep 20
The staff here is amazing! I have anxiety about going to the dentist because of an extremely sensitive gag reflex. They are so understanding. I have always had a great experience here. Been going here for 4 years now!
Lindsay Altman
23:31 17 Sep 20
The service was very professional, Dr. Fisher was very careful, and I felt that I was in good hands, felt very at ease, will highly recommend his service.
Waleska Selles
23:32 14 Sep 20
I love this staff. Everyone is extremely friendly and efficient. Lee, was professional and personable. I felt like smiling all day when I left. Dr. Fisher was very thorough and kind. I highly recommend this Dentist!
Deanna LeCarpentier
00:00 10 Sep 20
The dentist and the office staff are wonderful
Tracy Grady
23:29 30 Aug 20
I had a great experience at Eastover dentistry Today. I had to get a cavity filled, it was done With out any discomfort or pain. Best dentist in Charlotte
Norma Galloway
02:08 15 Aug 20
This team is very family oriented! You feel the love as soon as you walk through the door! Praying that they stay!???
Elizabeth Cuthbertson
23:30 11 Aug 20
I was very pleased with the care and level of service. I was a little early for my 8:50 (8:00) but they worked me in early. Every one was very friendly. Yes, I'd recommend Eastover
Gregory Coleman
02:05 22 Jul 20
Great experience with knowledgeable staff.
Anita Lampkin
00:08 16 Jul 20
Eastover Dental has outstanding customer service! The staff is very friendly and made my initial visit very enjoyable. I am usually really nervous about going to the dentist but the staff and Dr. Brooks made my visit very comfortable. If youíre in need of a dentist in Charlotte, I definitely recommend Eastover Dental!!! Thanks for the Great Cleaning Colleen!
Corteles Howard
21:45 10 Oct 19
After an awful experience at my previous dental practice, Dr. Brooks is a breath of fresh air. He takes great care in helping me put my fears aside as well as making the overall experience enjoyable. Dr. Brooks is incredibly transparent with clients, is never too busy to answer every question and always makes sure his clients understand every step of the process. It doesnít get better than this dental team. If I had to drive hours to have Dr. Brooks work on my teeth, I would!!
Lena Horrigan
18:56 17 Sep 19
The staff is top notch; professional, courteous and genuinely seemed glad I was there. For the first time in a while, I actually felt like my teeth were cleaned properly. This is a dental practice I recommend.
Dondi Raider
17:11 02 May 19
Eastover Dental is great! Elizabeth at the front desk is on top of everything and the staff are friendly and caring. It feels like home.
Jen and David and Ladythedog
13:59 18 Mar 19
What a great place a group of the nicest people I have met in my dental history
Brett Baker
12:21 14 Feb 19
Jana is very thorough, and does a nice job of getting everything cleaned and polished.
Jim Dedmon
14:14 09 Jan 19
Everything at Eastover Dental was super professional. Did not wait at all, once I finished my paperwork they took me right back. Highly recommend Dr. Paine very knowledgeable.
Sara Zuccari
18:55 30 Nov 18
I was a customer of Eastover Dental through 3 different ownership periods (and 2 different names). The original customer service I received from Theresa and Betsy was exceptional with Theresa being the most "on-it" receptionist I've ever experienced, it was a loss when she left. The customer service while in the chair stayed high and when I transitioned from Betsy (now also retired) to Janna I was happy with the experience. They remember you as a customer, treat you like a human being, and have prices which I found to be affordable. The newer, younger ownership has done a nice job of adding technology and staying towards the leading edge. I'm confident in recommending them and think you'll be pleased with the experience.
I came in from out of town looking for a good place to repair my dental bridge. They were very good at addressing my concerns and gave great information so that I could decide on the best solution for my emergency situation. Dr. Brooks and the rest of the staff were great and I highly recommend this dental office .
bill bricher
03:45 25 Jul 18
I had a great first experience. The hygienist was very gentle and detail oriented. The dentist was very personable and explained all of my options. Thanks guys!Greg
Greg St. Martin
19:49 24 Jul 18